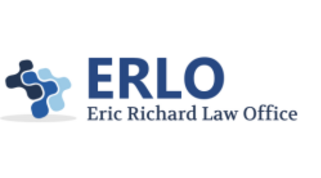 Family Law
Immigration Law
​

At the Eric Richard Law Office (ERLO) the inherent worth and dignity of every person will be honored.

Our office provides quality legal advocacy and advice to people with a wide variety of backgrounds and identities.

We pledge to provide our clients the expertise, dedication, and support necessary to ensure the best possible results.